Improving Maternal Care one Birth at a time, by educating mothers with evidenced based care practices to make informed decisions for their ideal birth. It's Your Body, Your Decisions!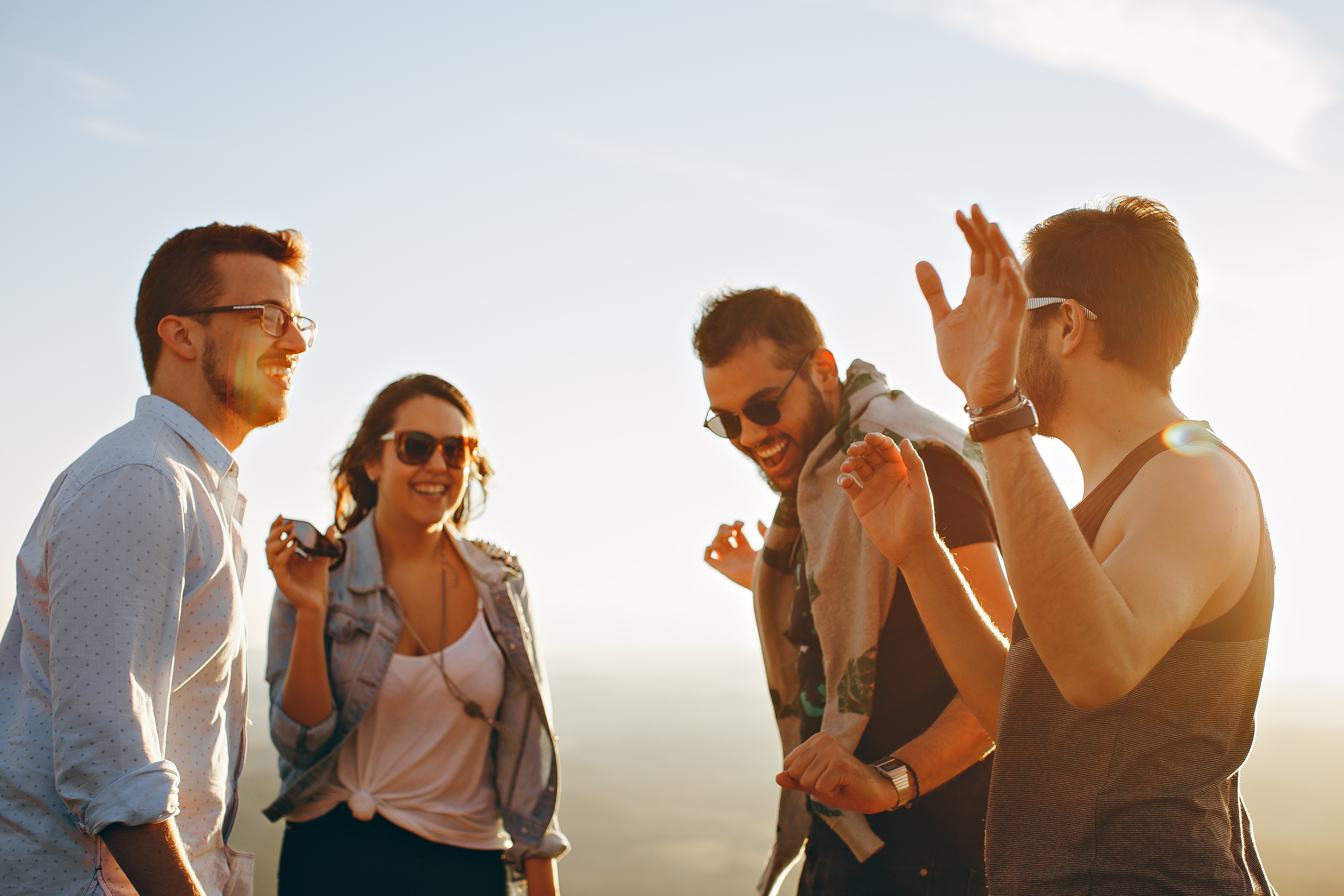 You Can Doula This, Group
Groups Activity: Last 30 Days
---
Welcome to the group! You can connect with other members, get updates and share videos.
Public

Anyone can view this group.

Visible

Shown to site visitors.