Improving Maternal Care one Birth at a time, by educating mothers with evidenced based care practices to make informed decisions for their ideal birth. It's Your Body, Your Decisions!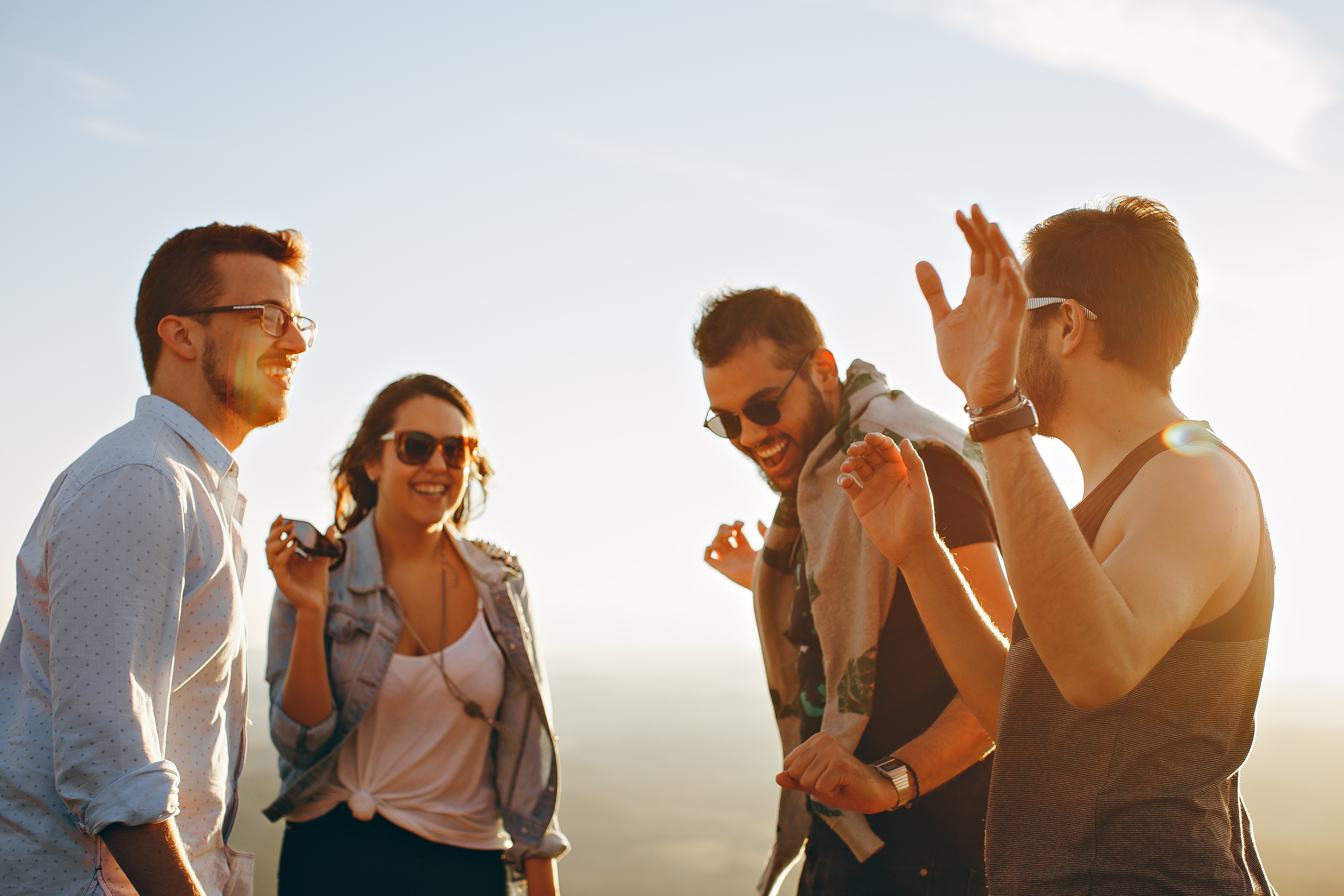 You Can Doula This, Group
Post Not Found
It seems like this post was deleted
Welcome to the group! You can connect with other members, ge...